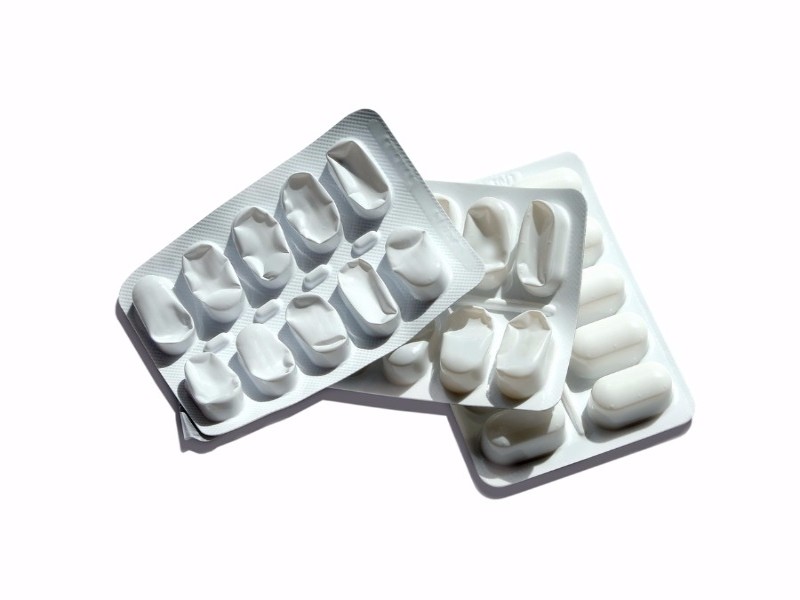 PAIN NEUROSCIENCE EDUCATION
What is it?
Pain Neuroscience Education (PNE) is an approach to tackling persistent pain conditions, by educating the sufferer about the mechanism of pain and it's purposes. We use images and analogies to demystify pain and by doing that help to remove the fear of pain and facilitating a return to function and daily activities. As function increases, pain levels usually come down as well. According to research an education programme is a highly effective way of treating pain states that have been resistant to drug therapies.
How does it work?
Research has shown that therapy that exclusively focuses on the site of pain (working on a knee or an hip) has a negative impact on the recovery of chronic pain. Whereas when we educate the patient about how their nervous system works and why, it enables them to reframe their concept of their own pain, it helps to reduce the perceived threat of pain and helps them to reengage with daily activities. PNE focuses on function as opposed to pain relief, what has been found though, is that when function improves, the pain experience reduces. Education, combined with physical activity, proper sleep and realistic, sensible goal setting are the four pillars of the PNE programme.
Is it for me?
If you have been suffering from a chronic or persistent pain condition (you're one in four people), or if you have been from health practitioner to health practitioner and are frustrated by the results you've been getting, PNE could be for you. If you would like to find out more about PNE you can get in touch via the contacts page.
If you found this interesting, you should check out our social media feeds, where you'll find more stuff on a wide range of subjects.
@ClinicBelvedere on Facebook, Twitter and Instagram
If you would like more information on any of our services please get in touch, either via our contact page or if you prefer you can call on 086 2468014 or email: This email address is being protected from spambots. You need JavaScript enabled to view it.